Argentina
Rosa Fenix Patagonia Argentina is a team of courageous ladies
that paddle in Neuquén City – Argentina and is getting ready to
participate in Florence, Italy 2018!!!
Our main mission is to spread out the paddling to help form
new teams and the awareness on the early detection of the Breast
Cancer. For this reason, we have travelled to different cities and
regions and to our neighbour country.
Today we are organizing a Pink October in Neuquén where we
expect the participation of other teams from Argentina.
WE OVERCAME THE PAST, WE LIVE THE PRESENT AND PADDLE FOR
A FUTURE.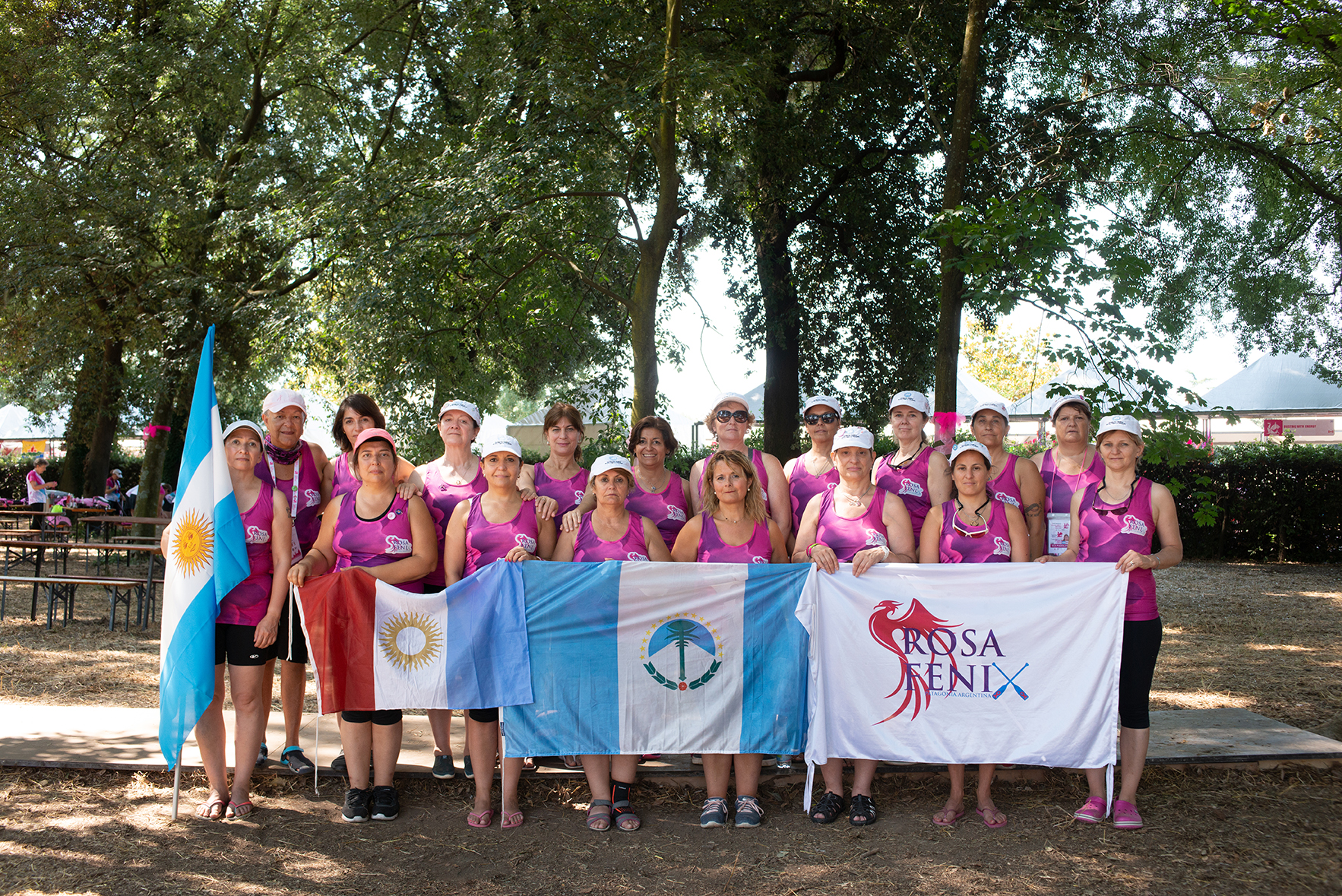 DOWNLOAD PRINTABLE IMAGE