Supported by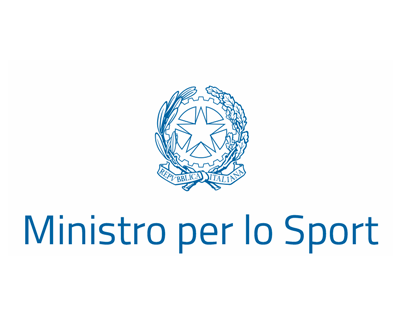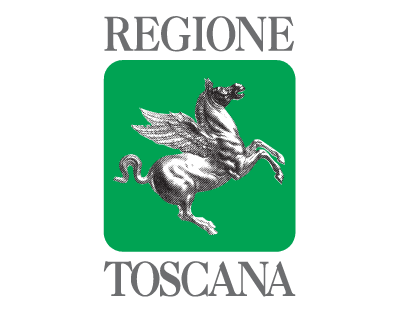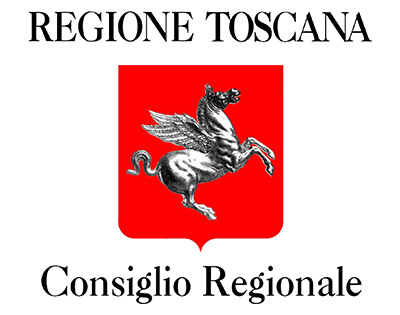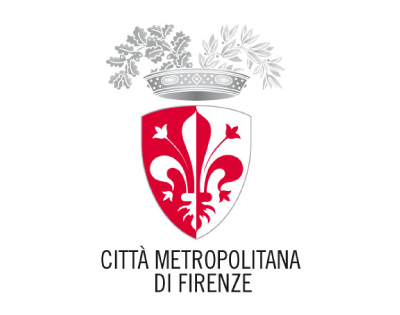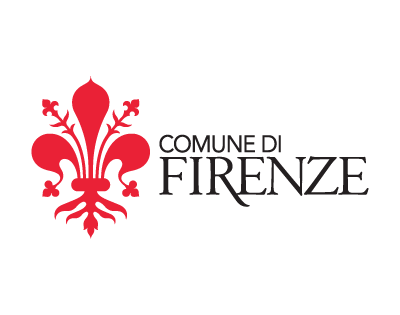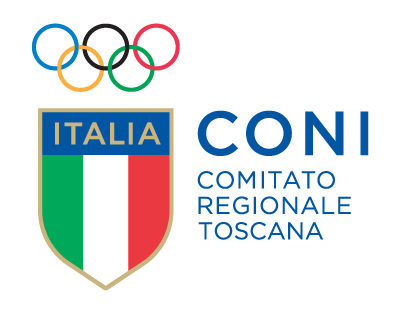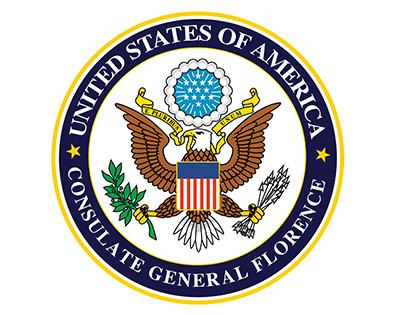 Technical Partners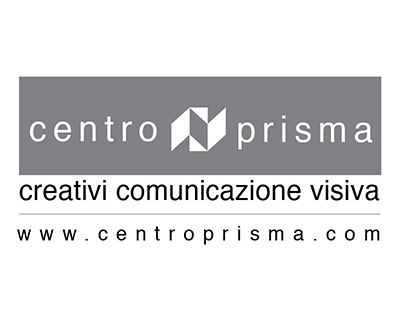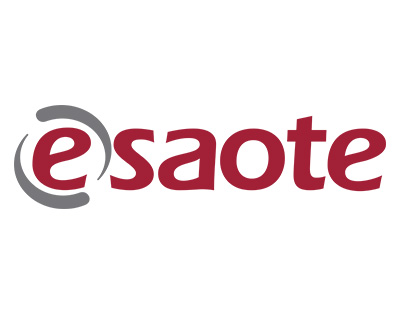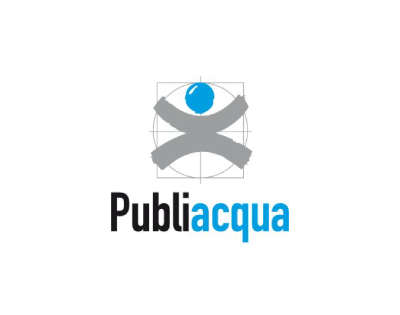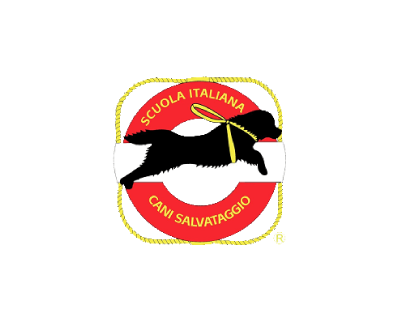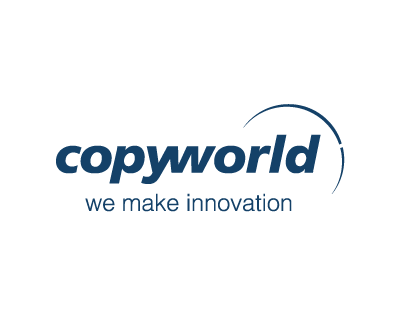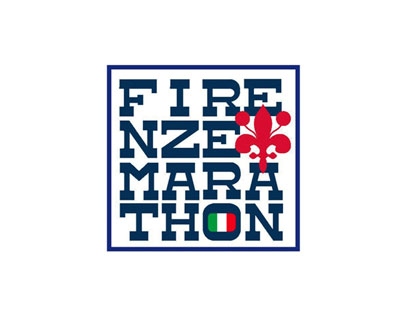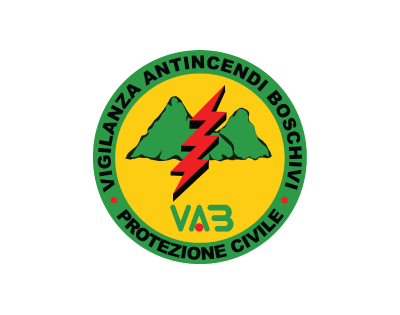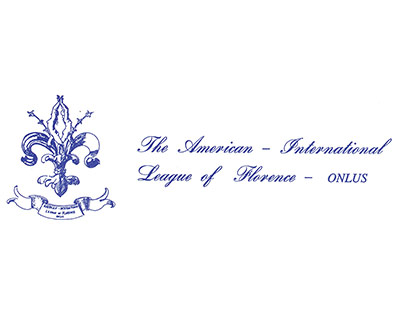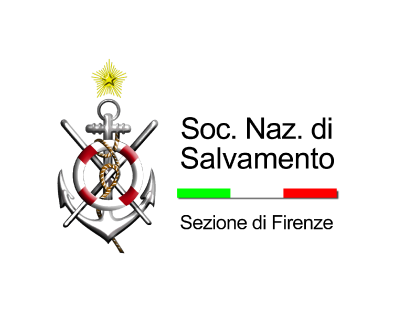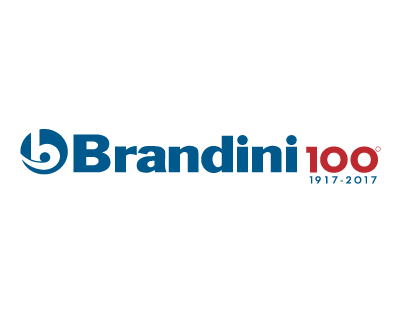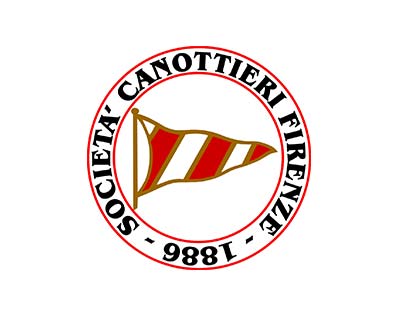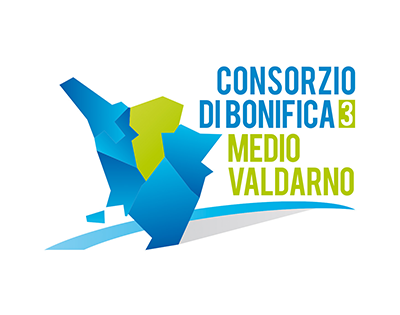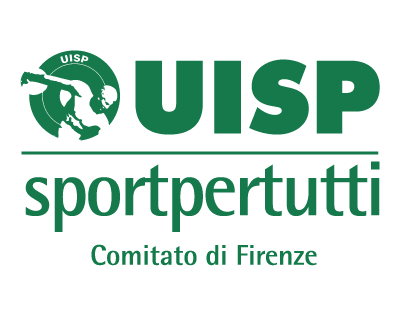 Supporters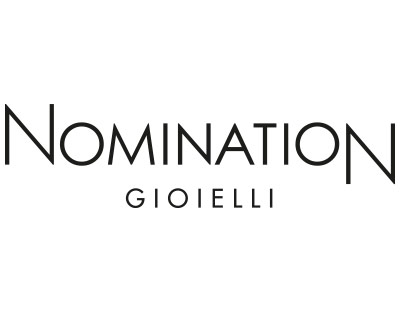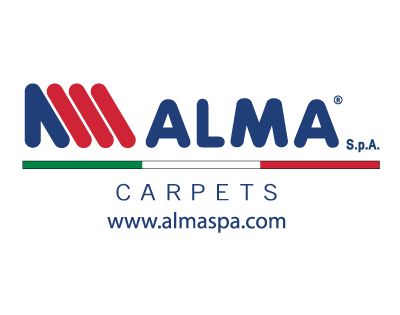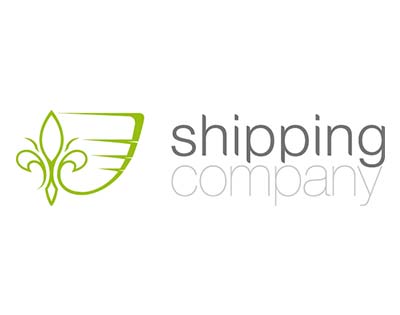 For the first time since its founding in 2005, the IBCPC (International Breast Cancer Paddlers Commission) FESTIVAL will take place on the European continent – in Italy. In 2018, Florence will welcome between 4,000 and 5,000 individuals from around the world to participate in this exceptional international sporting – but especially social – event.
The Festival will be an outstanding national – but also international – opportunity to focus the spotlight and public opinion on breast cancer prevention and rehabilitation in a campaign targeted to involve, inform and impact awareness.
To do this, we need YOU on our team. Together we can do so much more! Embrace this important occasion to promote your brand and impact a broad Italian and international public with your services and products while supporting a compelling event that will contaminate the public with pink energy!
Become an official partner of the 2018 IBCPC Dragon Boat Florence Festival!
On how to become a partner, please fill out the form below.