Argentina
Our team belongs to the Limay River that in the Mapuche language
(our First Nations language) means "clear river". Its purity and
transparency offer us its waters to sail in our Dragon Boat.
We see life with optimism and courage outreaching about general
health care and more specific about breast cancer from our Neuquén
in Patagonia Argentina.
Our activity is to spread hope and dignity after a breast cancer
diagnose. We are a proof that there is life after breast cancer. As
survivors we are together, and we show that it is possible to overcome
the disease with resilience and strength.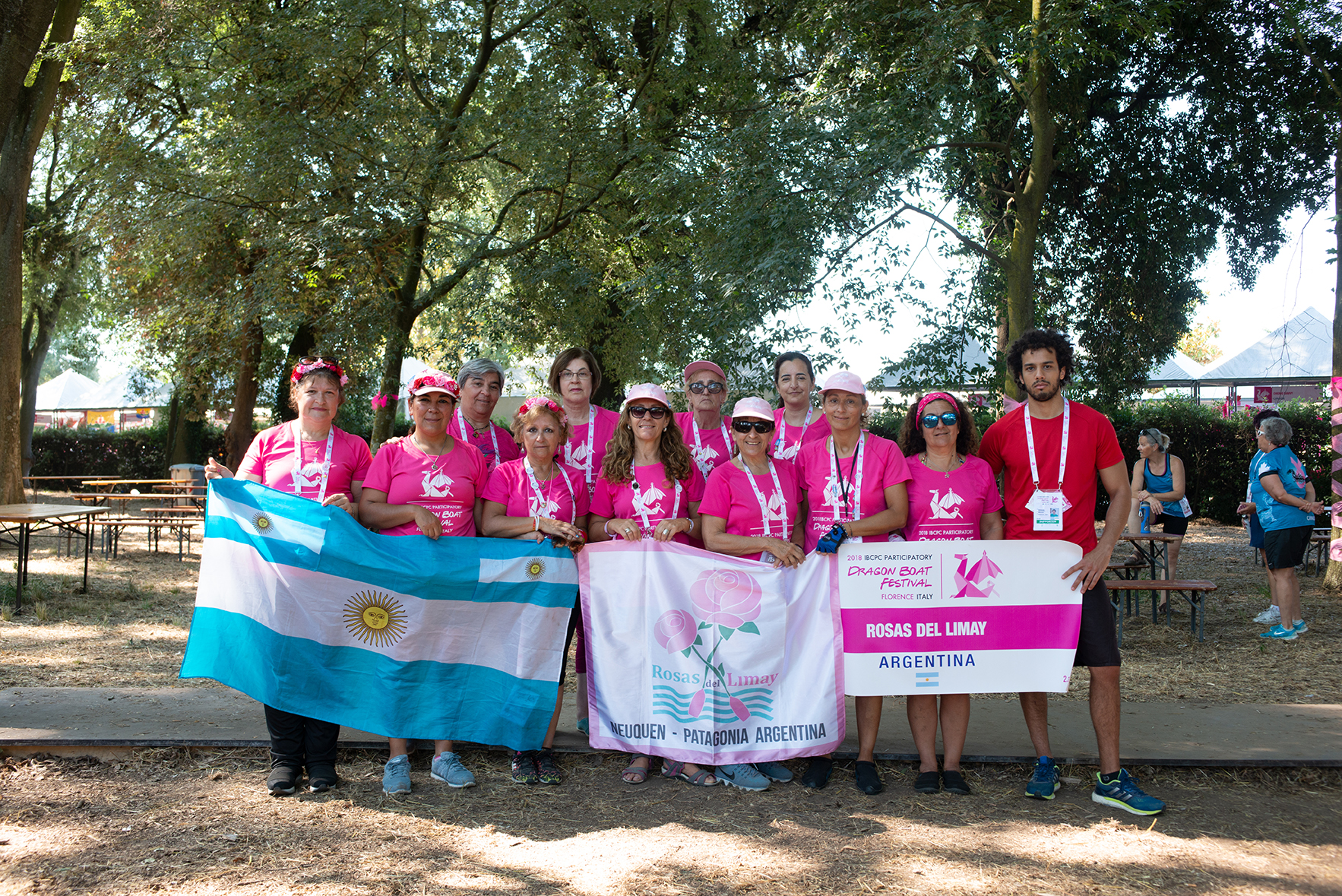 DOWNLOAD PRINTABLE IMAGE