Canada
Maritime Dragons is compromised of two dragon boat teams representing two
Maritime Provinces in Canada.
Breasts Ahoy from Saint John, New Brunswick and Women Alike Abreast a
River from New Glasgow, Nova Scotia.
Breasts Ahoy is celebrating their 15th Anniversary and Women Alike their
20th. We are a group of Breast Cancer survivors our goal is to promote that
there is a Great Life after Breast Cancer by raising funds and involving ourselves
in our communities and as Ambassadors for our Provinces. We are a source of
support and encouragement for others.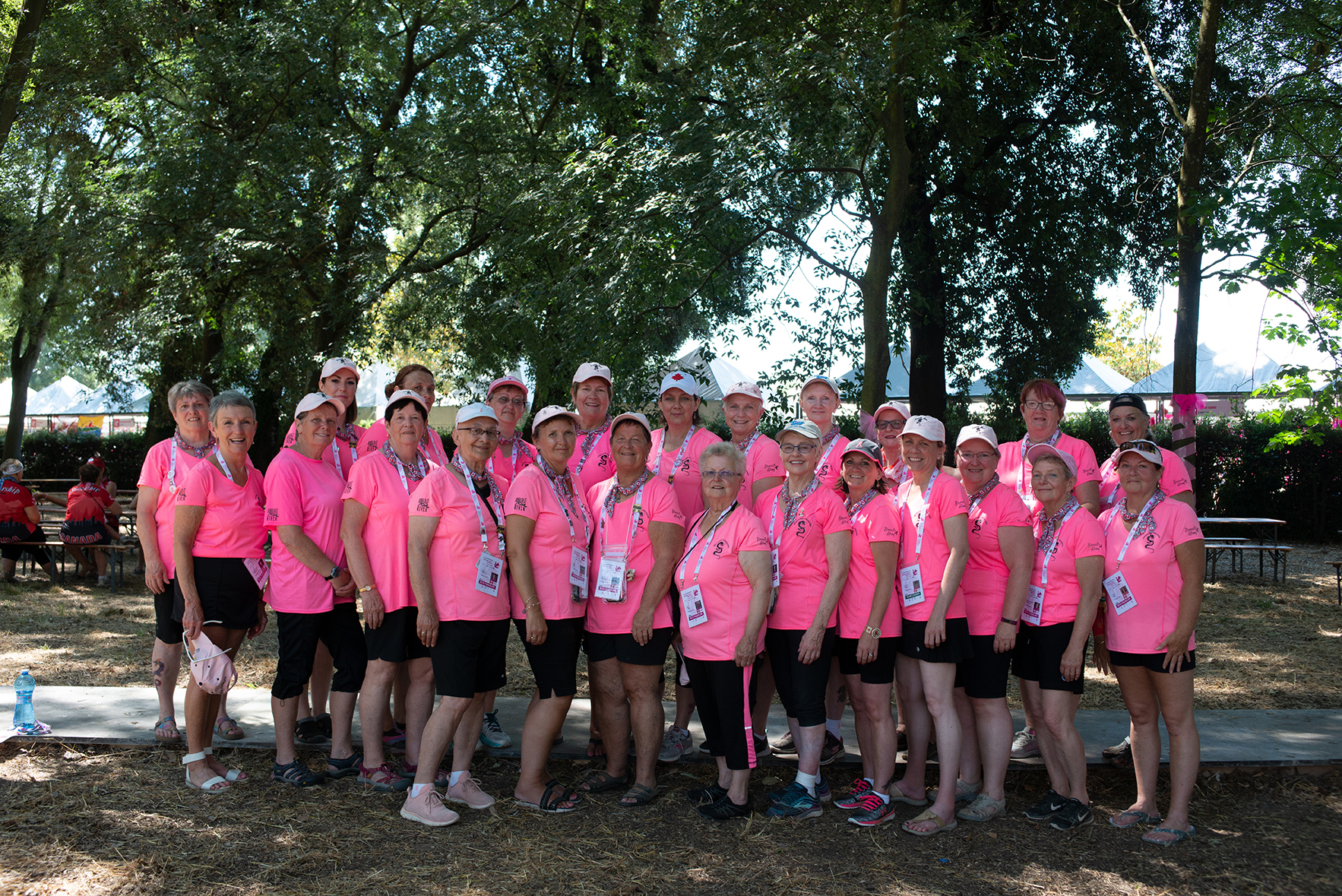 DOWNLOAD PRINTABLE IMAGE