ASOCIACIÓN ESPAÑOLA DRAGON BOAT
Spain
The Spanish Association of Dragon boat (BCS) was
born in November, with the objective of bringing together
the different Spanish BCS Team (Flamenco Rosa, Estelas
Rosas, Cantabria en Rosa) a single team to be able to
attend with only one Spanish boat to the Florence event.
In Spain the BCS movement begins to develop now.
We hope that for the next Festival, each of its members
may represent her own team.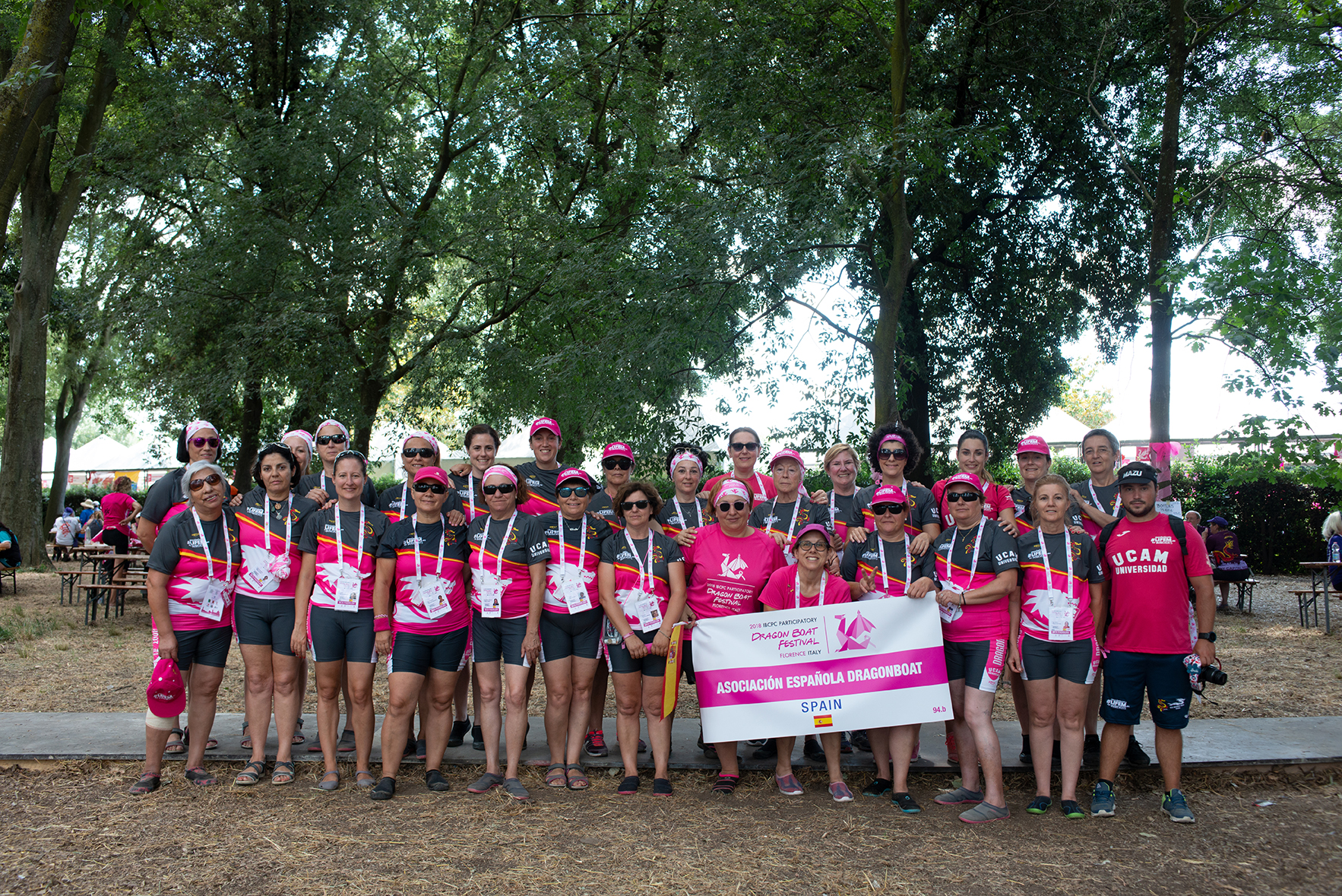 DOWNLOAD PRINTABLE IMAGE